Our videos
A votre avis, pourquoi un agent immobilier? Pas bien Monsieur Friboulet, non, non...😉😉

Publiée par Agents du Cœur Simiane sur Lundi 13 juillet 2020
A votre avis, pourquoi un agent immobilier? Pas bien Monsieur Friboulet, non, non...😉😉

Publiée par Agents du Cœur Simiane sur Lundi 13 juillet 2020
A votre avis, pourquoi un agent immobilier? Pas bien Monsieur Friboulet, non, non...😉😉

Publiée par Agents du Cœur Simiane sur Lundi 13 juillet 2020
Our sold properties
REAL ESTATE AGENCY SIMIANE-COLLONGUE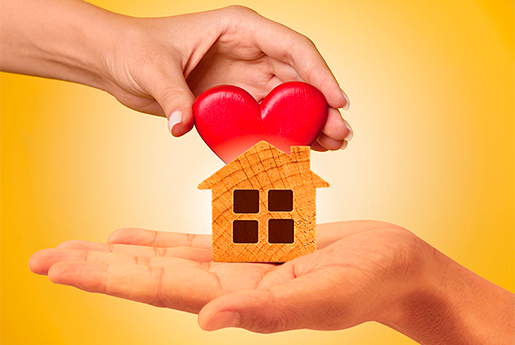 Who are we ?
Professionalism
Agents du Coeur puts at your service its professionalism and listening to meet your real estate needs. Our field of action is vast. Experts in the Simiane and Mimet sectors, we operate throughout the Pays d'Aix and Marseille.
Committed agency
In addition to this, you need to know more about it. Agents du Coeur wants to be a committed agency. To do this, it forges special ties with local associations dedicated to helping people, children, animals and the environment.
Thanks to the mandates entrusted to us exclusively, part of our fees is donated to these associations, in agreement with the owner of the property sold.
Real estate information
Welcome to our new website
This new website meets new communication objectives. It is based on new technologies and puts on the front of the real estate scene the ads of our owners. Thanks to our targeted sections, navigation is fast. Our site is updated daily. Visit us regularly to discover our new offers, price reductions and exclusives ...

All our publications